Discover 2020's Best of Warren County!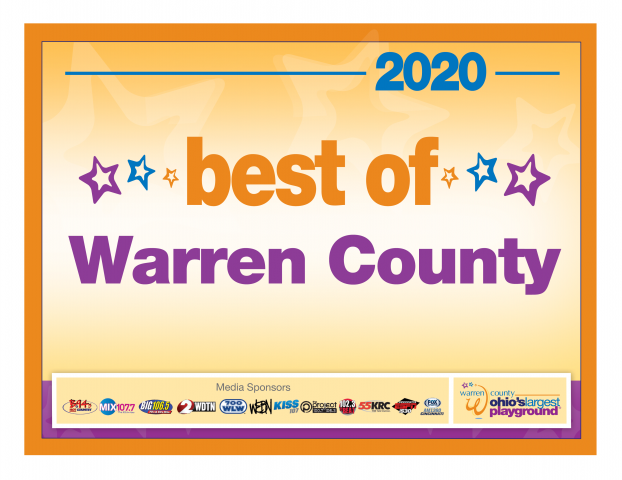 No matter where your travels take you, one of the surest ways to plot a perfect getaway is to talk to the people who know your destination best - the folks who call it home. Each year in Warren County, we gather that valuable inside scoop, asking locals to vote for their favorite Warren County restaurants, shops, attractions and events in our annual Best of Warren County Awards.
Check out the video below to see what locals loved most in 2020, then be sure to add all of these awesome, award-winning establishments to your Warren County to-do list in 2021!