Mexican Cuisine in Ohio's Largest Playground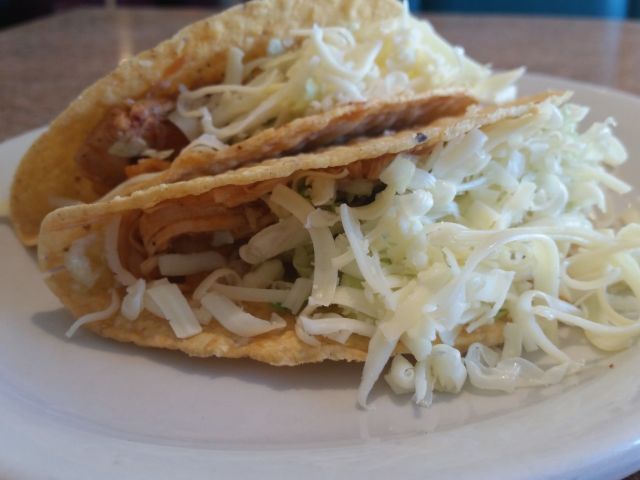 Blog by Stacha Yundt
There's never a bad time to enjoy a meal at any of the mouth-watering Mexican restaurants that call Warren County home, but with Cinco de Mayo right around the corner you could say that now's the perfect time...Cinco de Mayo!

Contrary to popular belief, Cinco de Mayo is not Mexican Independence Day — that takes place in September — but instead celebrates the anniversary of Mexico's victory at the Battle of Puebla against the Second French Empire in 1862. Mexico's Independence Day, celebrated on September 16th each year, remains the most important holiday in Mexico. Cinco de Mayo is actually arguably more popular in the United States than it is in Mexico, and over the years has become a celebration of Mexican-American culture, with the holiday beginning to rise in popularity during the 1980s.

South of the Border Flavors in Warren County

Warren County is lucky to have a number of Mexican restaurants specializing in authentic, mouth-watering cuisine right here in our backyard.
Casa Mexico Grill & Cantina's extensive menu and fresh cocktails are sure to have something everyone will enjoy — including a number of vegetarian options and dishes with a range of spice levels.
El Trompo Mexican Grill isn't just a restaurant — it's an entertainment experience. Enjoy beautiful murals and decor while chowing down on hand-made tortillas and the tacos al pastor El Trompo is known for. With more than 100 drink combinations and live entertainment, it's sure to be a meal that you'll never forget.

Another Mason favorite, El Caporal makes their guests feel right at home while serving authentic Mexican cuisine made with the freshest ingredients.
El Rancho Nuevo is another cantina that offers a stellar sit-down service — or, you can take your meal and your cocktail to go.

After exploring the Little Miami Scenic Trail, enjoy a meal of Mexican street eats and a glass of beer at Chilango Fresh Mexican.
In Morrow, Don Bigote's Mexican Restaurant is a casual, family-owned eatery. Enjoy their fresh, authentic eats and enjoy the sunshine on the patio.
El Picante has two locations in Warren County, with one in Lebanon and one in Maineville.
Finally, if you find yourself in Springboro, stop by Elsa's Boro Cantina and try their famous Bad Juan Margarita - often called Ohio's favorite margarita.

Happy dining, and of course ¡Feliz Cinco de Mayo!